Our Exclusive Payments Partner:
We partner with Tank Payments so you can get paid faster than ever before!
Tank Payments is the perfect solution for freight carriers who want to get paid quickly and easily.
Our partnership means that you can get funded the instant your invoices are purchased - faster than ACH and cheaper than wires.
With Tank Payments, you can operate your business on a no-fee VISA commercial card, or move the funds to where you need them.
You're in control of your income - so you can focus on what's important, running your business.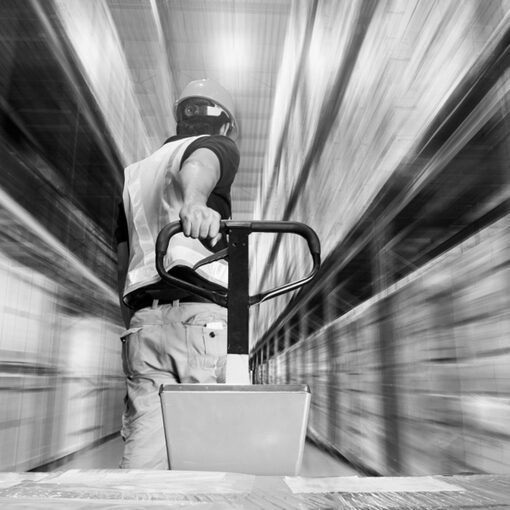 Manufacturing and Distribution Factoring Solutions
The Manufacturing, wholesale and distribution industries are all being affected by the lengthening time for invoice payments by customers and the tightening of bank supported financing.
The best pricing from suppliers can be secured by faster payment times – 2% Net 10 is an example.
The widening time gap between paying your suppliers and getting paid by customers can put a huge strain on cash flow and business growth.
What other options are available to provide working capital to support a company's growth and daily operations?
Invoice Factoring for Staffing ­- Finance Factoring for Payroll Funding
From small independent business owners to large multi­national corporations, staffing is an important aspect to growth and a smoothly run business.
Staffing is also an area for additional expense savings. More and more businesses are cutting back on the expense of office space and employee benefit programs through the use of tele­commuting and contract labor.
With this they are finding the need to utilize Staffing Agencies to supply their temporary or contract support staff. The increasing trend towards using outsourced employees has created increasing demand for Staffing Agencies.
As Staffing Agencies grow to meet the increasing demand, their agencies also have great need of working capital.
Financing Options for Other Commercial Services
Your industry and your company have unique needs. No one knows your business better than you.
Provident strives to understand your business better than any of your other service providers.
We spend time getting to know your company and its history; where you've been, where you are today, and where you want to go. Your needs, your goals - these are the key focus in our relationship.