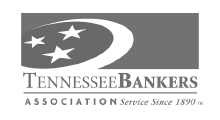 How to Make Trips More Efficient
Setting Your Company up for Predictable Cash Flow
Reducing Driver Turn Over
What Our Customers Are Saying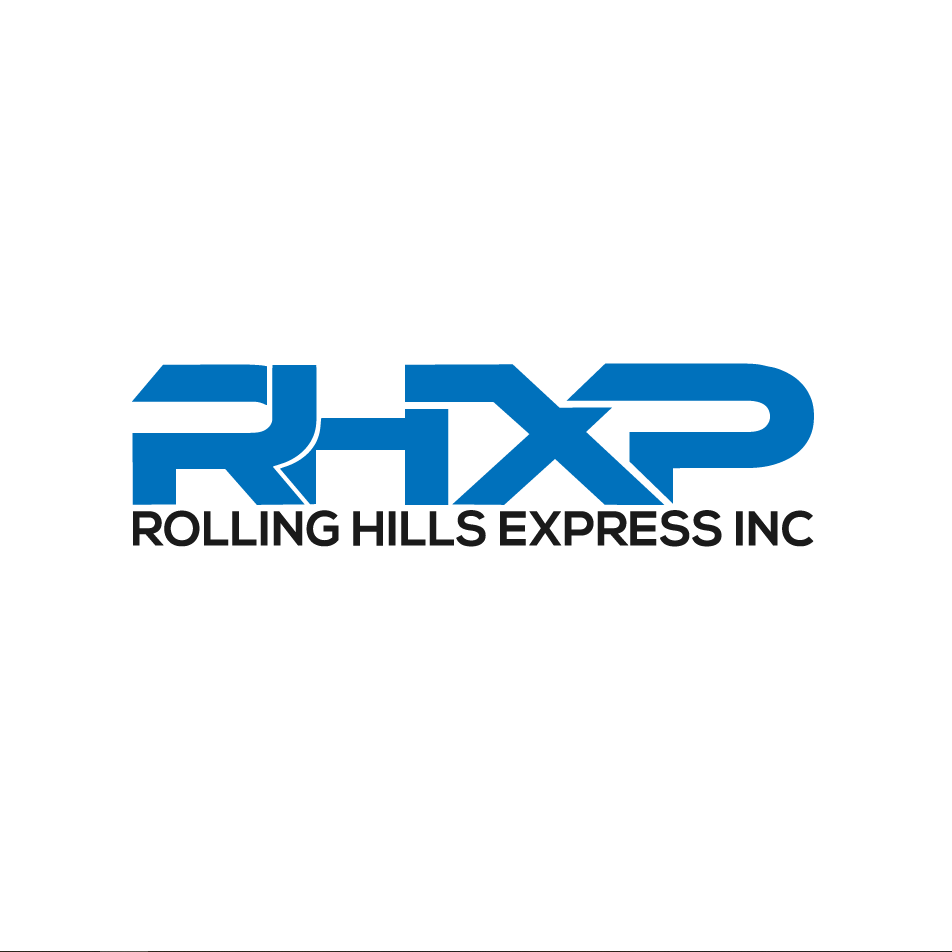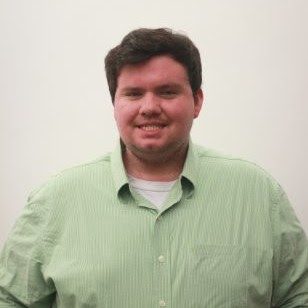 What is Provident Commercial Finance?
Transportation
Factoring services for the trucking and transportation industry. It is difficult to pay for fuel at the pump while waiting for payment on a load hauled weeks ago.
Unlocking your largest asset, your accounts receivable, is the key to unlocking the potential of your business.