Factoring services for the trucking industry:
We know it's difficult to pay for fuel at the pump while waiting for payment on a load hauled weeks ago.
Unlocking your largest asset, your accounts receivable, is the key to unlocking the potential of your business.
Getting Started is Simple:
Fill Out An Application
Fill out the form and we'll send you your application!
(NO application or set up fees!)
Get Your Free Quote
Based on your application, we'll give you a competitive factoring rate quote
(NO locked-in contracts!)
Submit Your First Invoice
We'll help you get set up with more resources for your business and you can send your first invoice right away!
Here's what our customers are saying: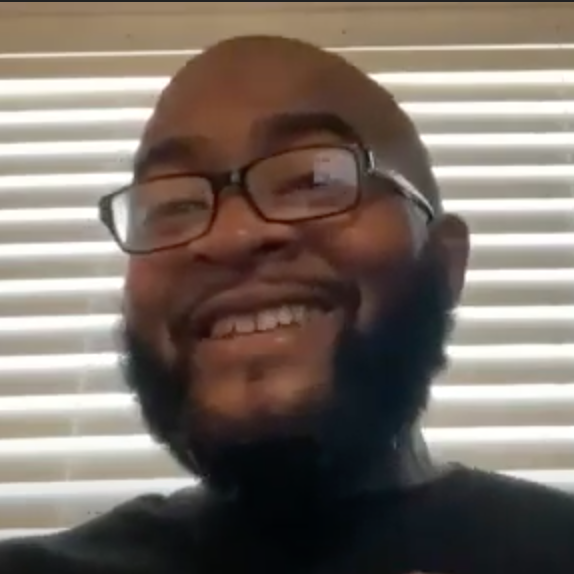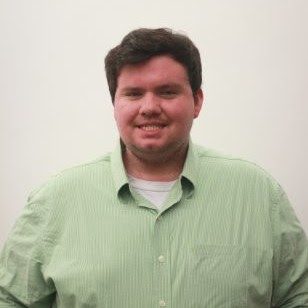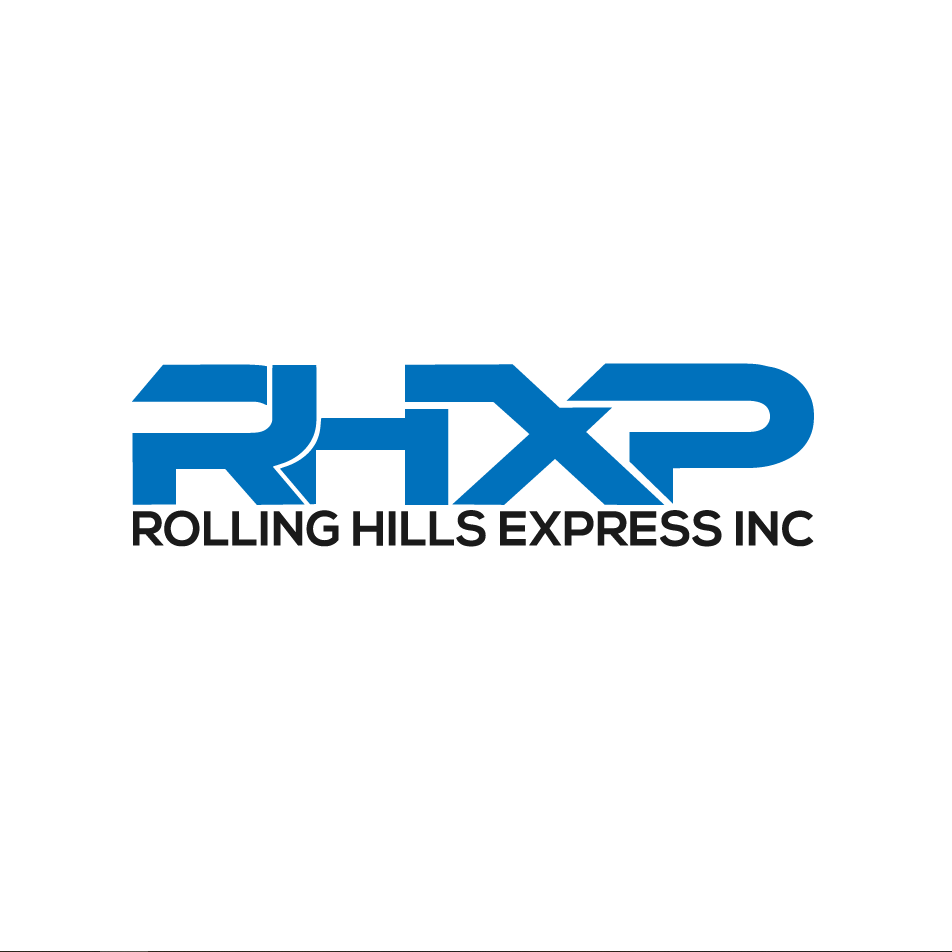 Some of Our Favorite Benefits:
No Monthly Minimums
Free Broker Credit Checks
Free Broker Credit Checks
Equipment Financing Through Provident Partners
Same-Day/Next-Day Funding Available
Fuel Advances
DOT Compliance/Permits
Choose Which Clients you Want to Factor
Basically, we're here to support your company's growth.
Great Customer Service
Through a dedicated service provider
Dispatch Partnerships
To help your business grow!
No More Funding Delays
We train you on document submission that will be accepted by brokers the first time
Our Exclusive Payments Partner:
We partner with Tank Payments so you can get paid faster than ever before!
Tank Payments is the perfect solution for freight carriers who want to get paid quickly and easily.
Our partnership means that you can get funded the instant your invoices are purchased - faster than ACH and cheaper than wires.
With Tank Payments, you can operate your business on a no-fee VISA commercial card, or move the funds to where you need them.
You're in control of your income - so you can focus on what's important, running your business.