How Provident Commercial Finance is Helping Derrick Increase His Load Capacity 8x
After finding a company he could trust, Derrick is on his way from just starting out with a 26-foot box truck to a semi-truck!
What would happen if you hadn't partnered with Provident?
"If I did not partner with Provident, I would have had to get a company for my factoring but I would not have been satisfied. The other companys' rates were not as comparable, there were a lot of things in their contracts that I did not agree with…
Why did you choose Provident?
"I do not have to wonder if I am going to get my money from Provident Commercial Finance. I send the invoice, the next day I have the money"
"...Their rates are excellent!".
What's it like partnering with Provident?
Relating to his customer service experience - "[My dedicated client advisor] called me, that's customer service right there. I'm on the road, I'm trying to drive, I'm trying to get my business done…I needed someone who understood that and didn't care about calling because they like their job."
Has your company grown with Provident?
 "I started out with a 26-foot box truck and I'm getting ready to move to an 18 wheeler...with my box truck I can carry loads up to 10,000 pounds, with a semi I can carry loads up to 80,000. That's a significant payload difference that will definitely help push me toward the goals that I have for myself!"
We love our dispatching partners, here's a few of their experiences working with us:
Gina L.
Owner - GL Logistics Services, Inc.
"Provident delivers what they promise with no hidden fees. Their rates are actually super fair compared to other factoring companies! They pay on time. The clauses on the contracts are extremely friendly and everyone can understand them!"
Brad Edwards
Owner - Bradley Dispatching
"They seem to take an interest in you as a person, not you as a company"
"Everybody you talk to, from the salespeople to the owners, are very professional and very personable. They focus on, not just moving you down the line, it's more of the relationship built with them as individuals and you as a person and helping you work through any struggles you might have…"
"The customer service is phenomenal, their rates are very reasonable...They know what they're doing!"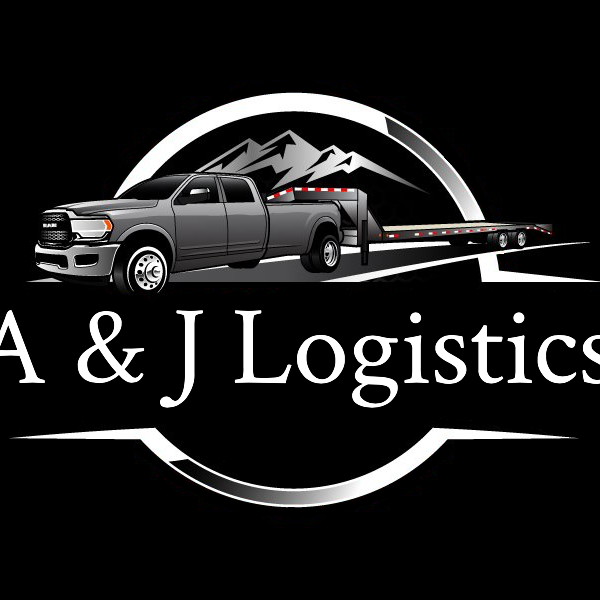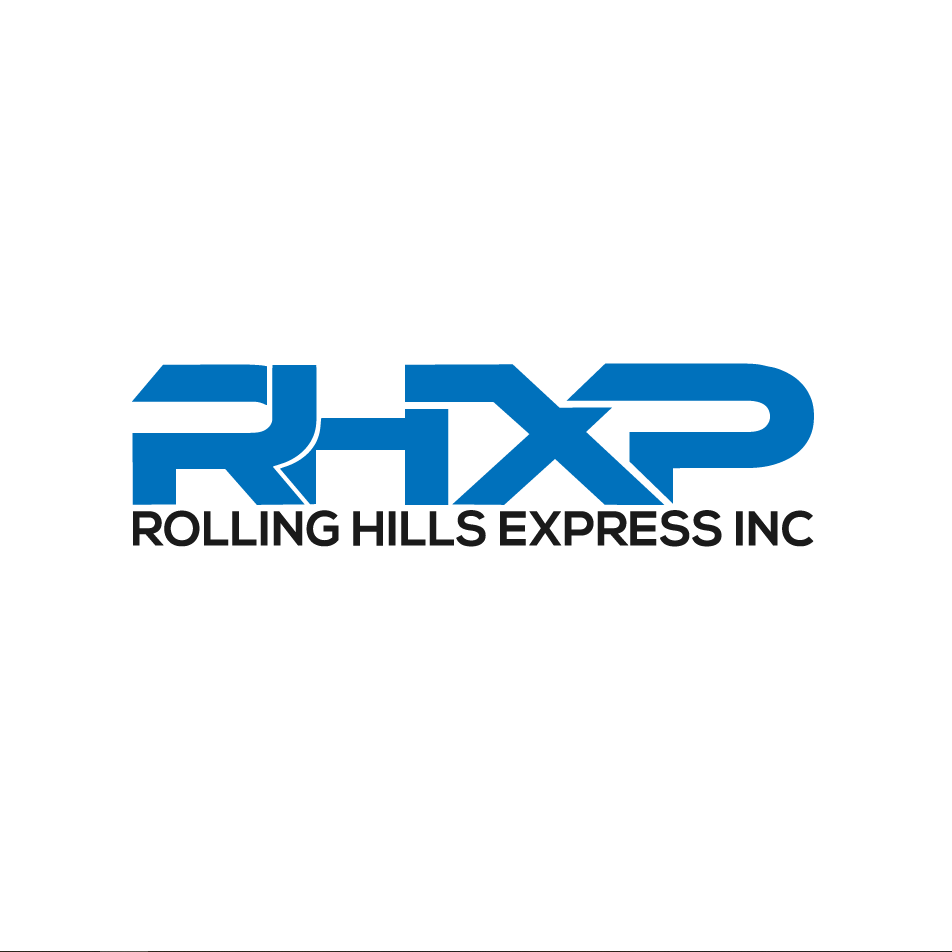 Inspired by these stories? Get started today!