Worried about finding factoring support when you need it? That's where we come in...
Unlike other factoring companies, we pride ourselves in our all-star customer service delivered through a dedicated service advisor. That means you'll reach us on the first call.
Here are some other things we pride ourselves in:
✔️ No Application or Set Up Fees
✔️ No Locked-In Contracts or Hidden Fees
✔️ No Monthly Minimums
Basically, we're here to support your company's growth.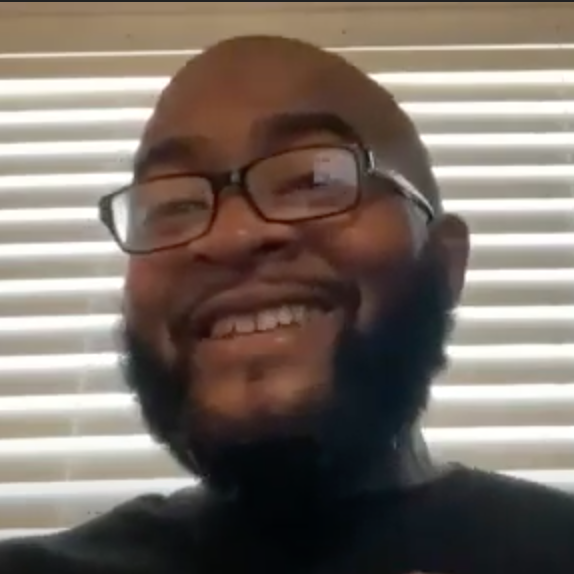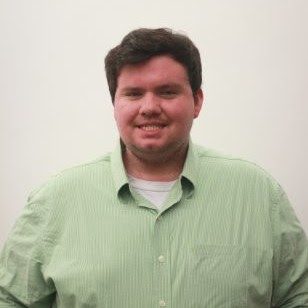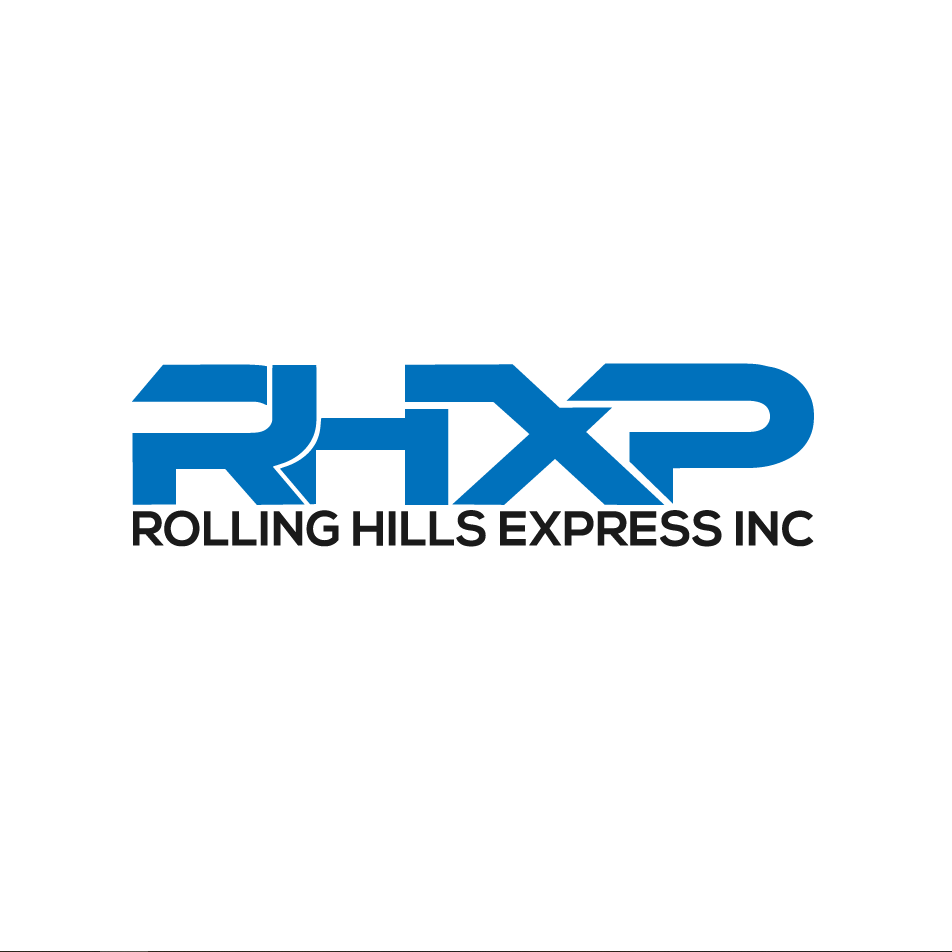 We're recognized by these National Associations